VIN Verification Services
Schedule your VIN verification today by licensed VIN verifiers
VIN Verification Services by Licensed VIN Verifiers
Schedule a VIN Verification today by completing our quick registration form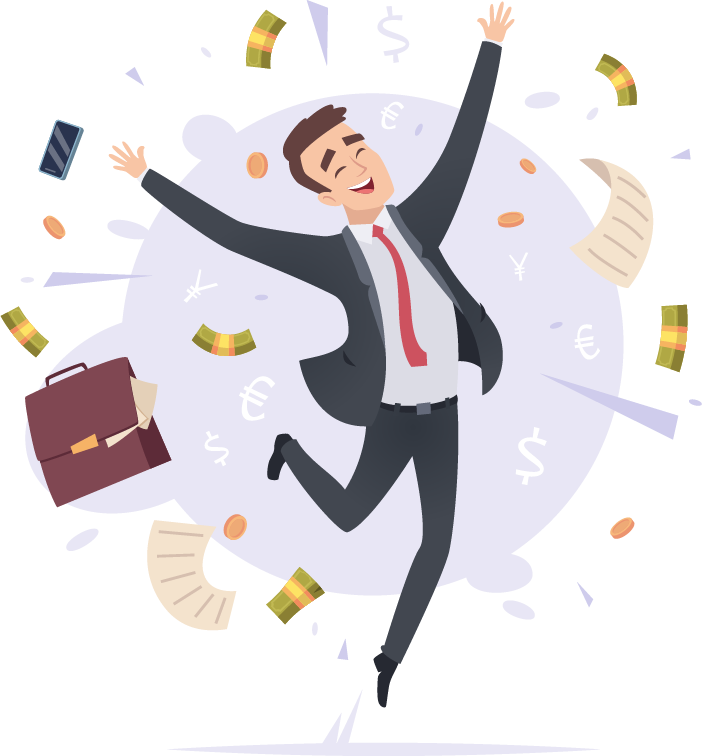 Out of State

Vehicles coming into California from out of state require VIN verifications even if they are new.

Body Type Change or Plate Conversion

If you have changed your vehicle's body type model or you want to convert your auto registration to a commercial registration a VIN verification is required.

Title Correction

Errors can happen and if there is a VIN\Odometer\Year error on your title a VIN verification will be required to fix the error.
Thoughts from our customers