Sign up and
never pay a DMV late fee ever again
DMV Registration Renewal E-Notification
Our simple and easy to use E-notification system will keep you from paying those unwarranted DMV late fees. Increasing your registration cost by an excessive 160%. It only takes 1 minute to sign up and create your own virtual garage. You can virtually park multiple vehicles and receive free renewal notifications via email. Don't worry we won't flood your inbox. But we will, send you courteous reminders to help you steer clear of steep DMV penalty fees. Before your renewal, we will send quick update on renewal cost and crucial missing requirements like smog and insurance which can hold up your registration and stickers. Whether, you own a single or multiple vehicles. We can help you stay on track with your renewals and save you hundreds in DMV penalty fees.
Sign in to your Virtual Garage
Add Vehicles to your Garage
Enjoy the extra cash savings year after year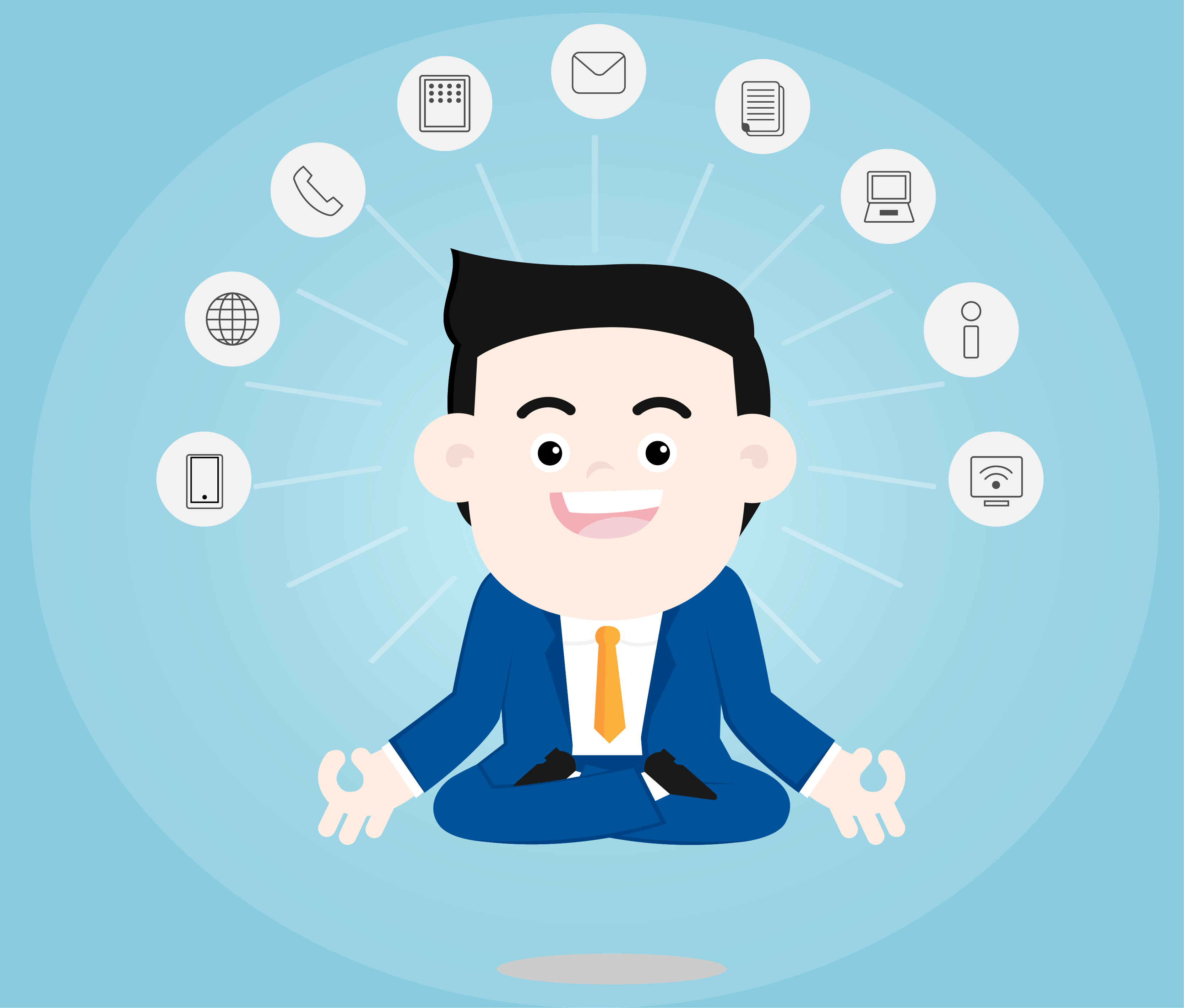 Amazing Features and Functionality
Informative Notification
Easy to use system provides important DMV information regarding renewal cost, and requirements for smog and insurance.
Assortment of Vehicles
We support various vehicle types: RV, Fifth wheels, Boat, Jetski, Motorcycle both on and off-road, Car, Commerical Trucks, Trailers, Cranes, and PTI Trailers.
Garage Multiple Vehicles
Add multiple vehicles to your garage quickly and easily. Receive reminder notifications for your personal or commercial fleets.
Courteous Email Reminders
We promise not to spam your inbox with unnecessary emails. Our goal is to provide notifications to help you avoid costly DMV penalties.
Digital Registration E-copy
Never have to worry about misplacing your registration. We will provide you an e-copy via email.
Manage Registration Cost
Each year, you can count on us to provide you with up to date registration fees for all your vehicles.
Thoughts from our customers