DMV Fleet Automation
Sticker Quicker fleet automation technology
provides an agile solution for Fleet Managers.
DMV Service that understands Fleets!
Managing a fleet is no simple task. We understand primary responsibilities include purchasing and maintaining vehicles for deliveries, registering and licensing vehicles. Our service can help streamline and organize the various DMV processes. Allowing you to cut cost to maximize your profits year after year.
Learn How To Automate My Fleets DMV Registrations.
Sign up for Live Demo.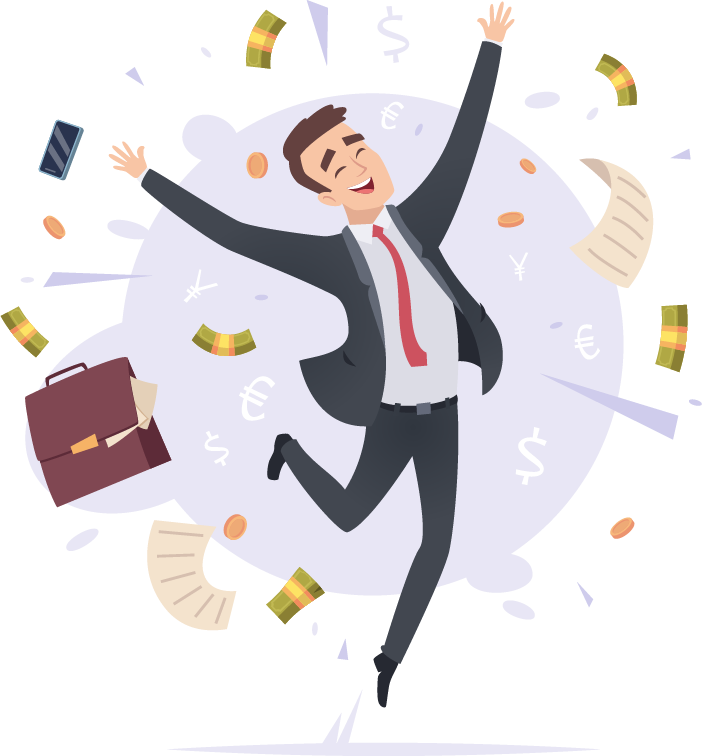 California DMV Automation Partner

We have enhanced the DMV system and processes to provide convenient automation reducing wait times and costly headaches. We provide unparalleled service online, in person, via phone or chat.

Never Pay a DMV Penalty Again.

Renewing your registration one day late can cost $885.00 per vehicle at 80,000 Weight class. Our service can help you avoid these costly penalities.

Avoid Owner Citations

Our staff is trained to respond to your needs in minutes not hours. We can process your DMV transactions and issue inventory in minutes. Contact us via phone, email, or chat. We have a team available 6 Days a week.
DMV Services for Fleets
Managing your fleet day to day is hard enough. Trying to complete simple DMV transaction at your local DMV is harder. We have streamlined the following DMV process to meet your fleet needs.
Download a Free White Paper
6 Reasons Why Fleet Managers Love Sticker Quicker Automation Platform
Organizing your Fleet
We organize your fleet renewals on a single pane of glass. Our granular search feature allows you to search all fields for easy access to your vehicle registration.
Agile Delivery
Saving you money on shipping cost. Our state of the art platform allows you to ship your DMV inventory directly to the branch operating the vehicle with a click of a button.
User Friendly Platform
Add multiple vehicles to your garage quickly and easily. Receive reminder notifications for your personal or commercial fleets.
Courteous Email Reminders
We promise not to spam your inbox with unnecessary emails. Our goal is to provide notification to help you avoid over priced DMV penalties.
Download Registration E-copy
Never have to worry about misplacing your registration. We will provide you an e-copy via email and free unlimited downloads from our portal.
Budget Registration Cost
Each year you can count on Sticker Quicker to provide you with current registration fees for all vehicles.
Thoughts from our customers